Search Location On Google Map​
In an Environment of Compassion
is highly trained in providing a minimally invasive surgical approach to most procedures. Specializing in Advanced Laparoscopy. Dr. Westervelt is known in the community for his compassion, dedication and years of experience.
Committed To Surgical Excellence
Dr. James Westervelt, M.D., FACS, earned his medical degree at SUNY Upstate Medical University, Syracuse, NY in 1986. His residency at Brookdale Hospital in Brooklyn, NY as Chief Resident. He completed his fellowship in Plastic and Reconstructive Surgery at University of Louisville. As a board-certified general surgery specialist, Dr.Westervelt has the training and skills needed to treat a wide range of surgical conditions. His special interest includes Single Port Advanced Laparoscopy and other complex cases. Dr. Westervelt is committed to providing high-quality care to all of his patients through minimally invasive techniques. He is able to provide thoughtful solutions to complex surgical problems. His compassionate nature provides patients with a sense of safety and comfort.
James Westervelt, M.D., F.A.C.S.
Board Certified, American Board of Surgery
Fellow of American College of Surgeons
COMPLETE CARE ON YOUR SCHEDULE
Cholecystectomy
Hernia Repair
Colon Surgery
Single Port Robotic
Cholecystectomy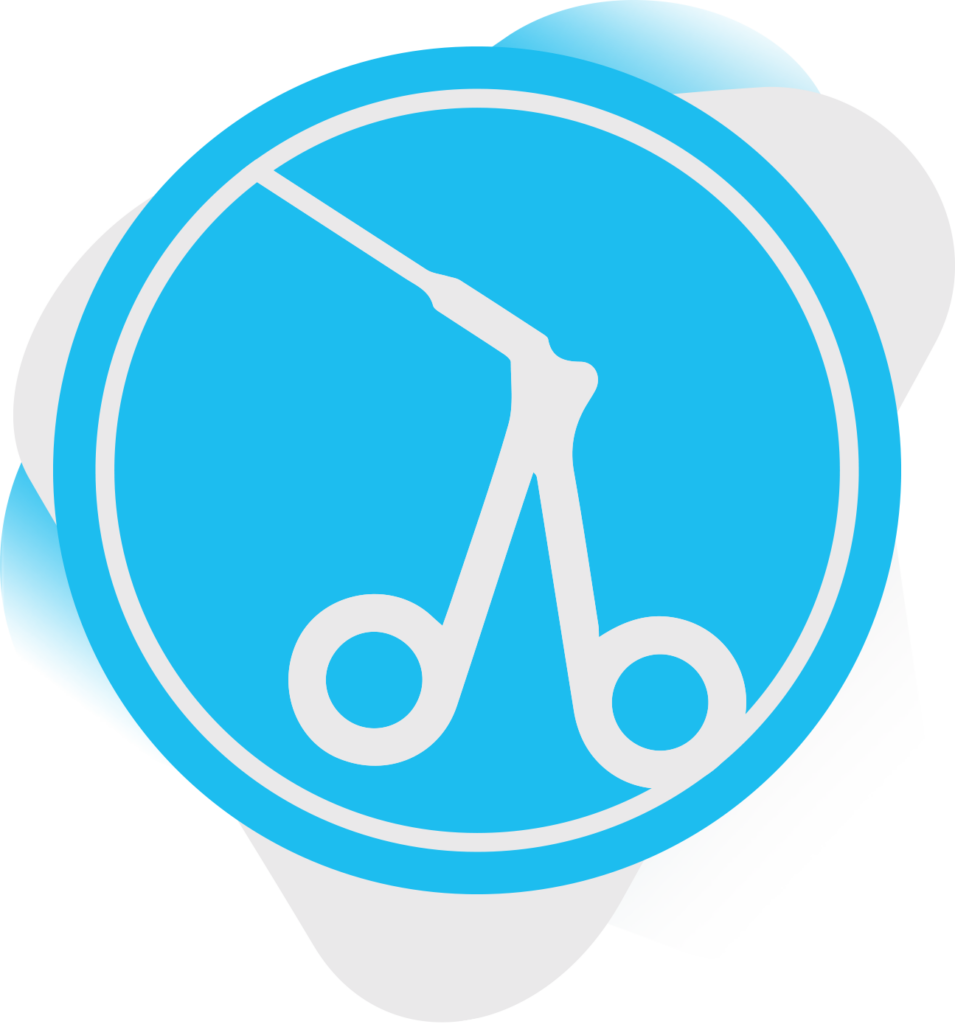 Single Port
Cholecystectomy
Colostomy/Ileostomy
Reversal
Transoral Incisionless
Fundoplication
We Have All Your
Sugical Needs Covered
A breast biopsy is a
procedure to remove a small
sample of breast tissue for
laboratory testing.
A surgical operation in which
the vermiform appendix is removed. Performed laparoscopically
The surgical removal of the
 gallbladder. A common treatment of symptomatic gallstones and other gallbladder conditions.
A surgical operation for the
correction of a hernia — a bulging of internal organs or tissues through the wall that contains it.
 A type of surgery that
removes a cyst at the top of
the crease of your rear end (buttocks).
A surgery to remove a part
of your small bowel. It is done when part of your small bowel is blocked or diseased.
The surgical removal of
one or both breasts,
partially or completely.
Surgical procedure that
will completely remove
a lipoma.
Reviews From Our Happy Patients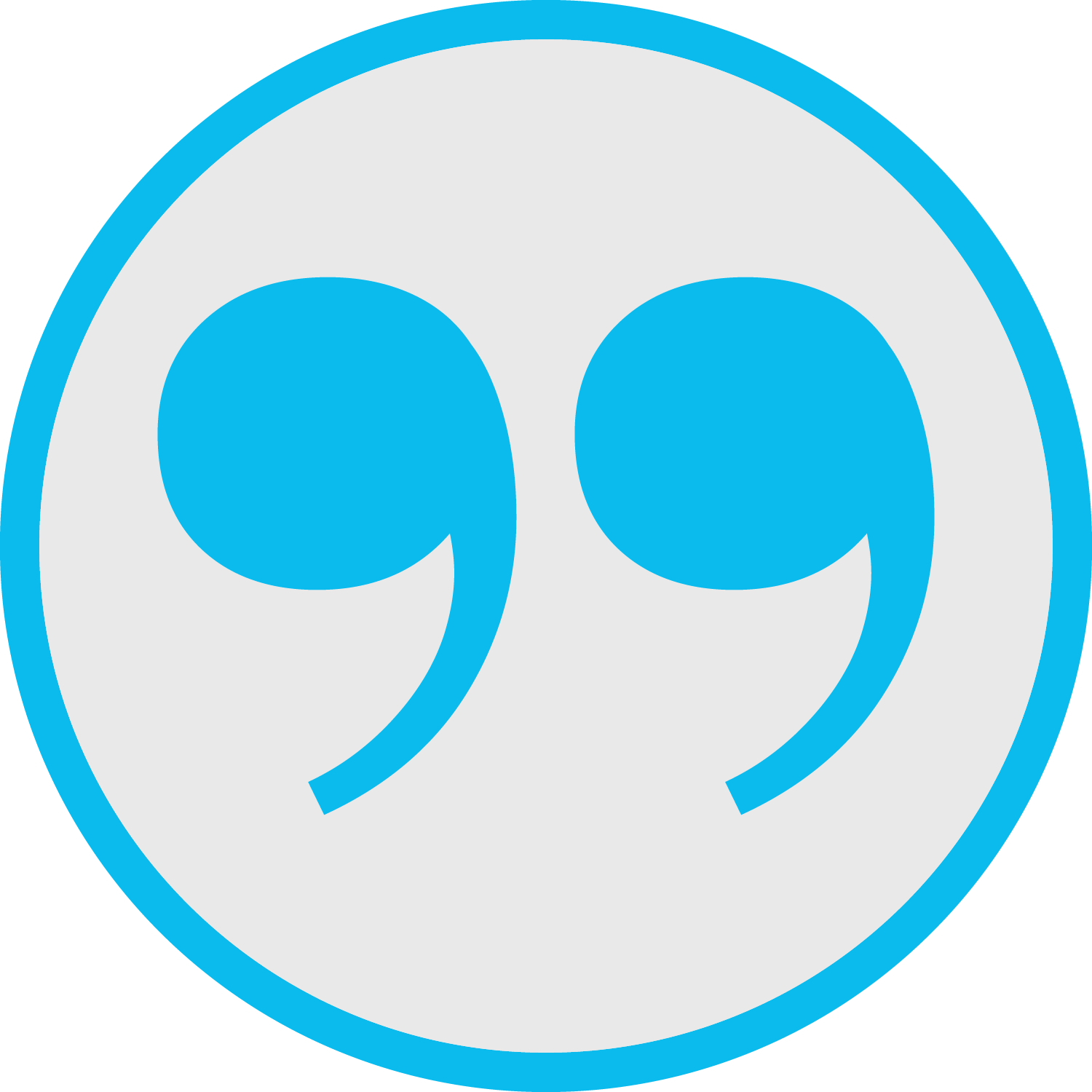 As a surgical rep, I've had the pleasure of working with Dr. Westervelt in the OR on many occasions. I was always impressed with his bedside manner pre, peri and post operatively. It's abundantly clear that he's a surgeon who truly cares about the patients he serves, employing innovative techniques that result in less post op pain. My Inguinal hernia repair was perfect. Very little pain, fast recovery and excellent communication throughout. Highly recommend this very talented surgeon.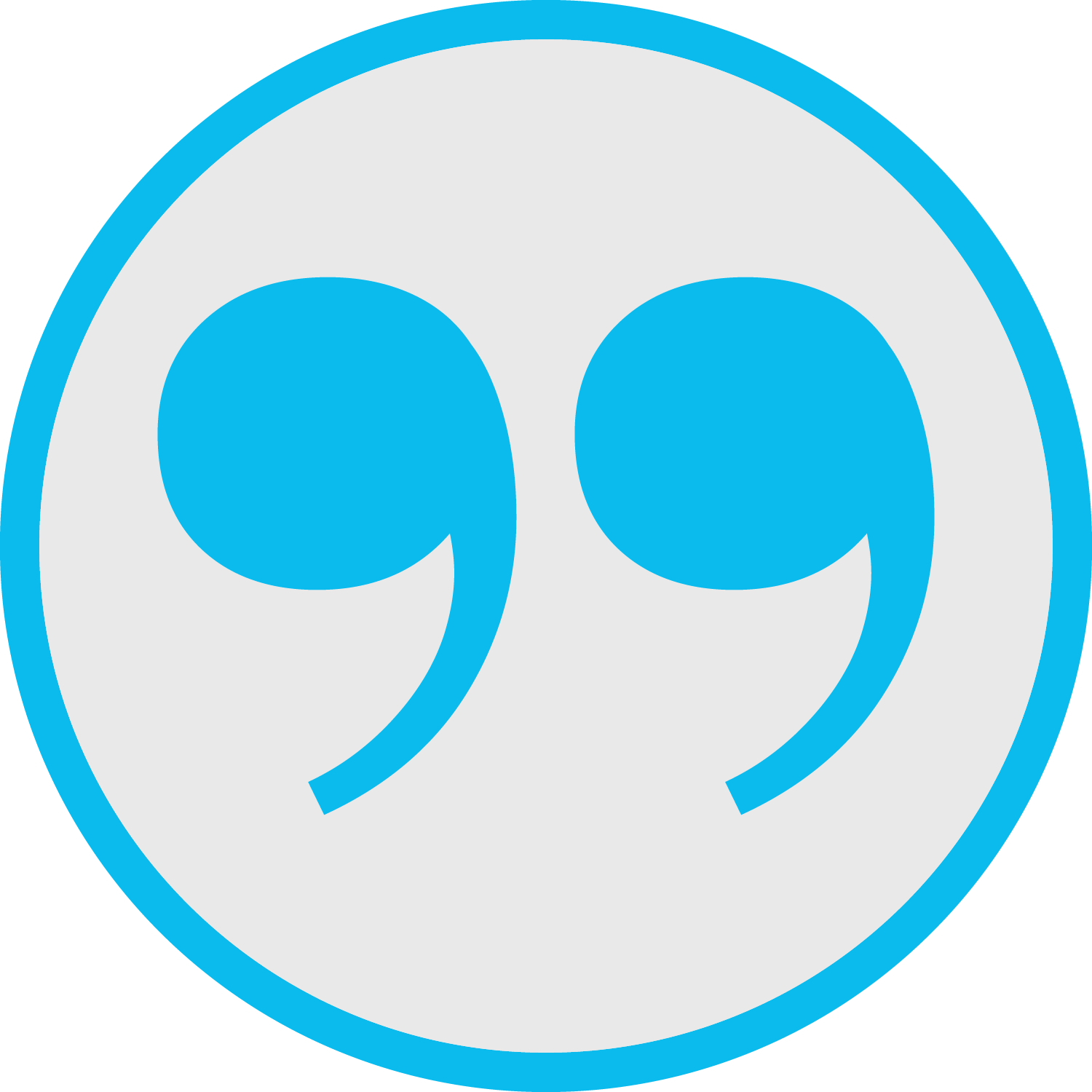 Kind and caring professional, I highly recommend Dr. Westerville. Office staff was friendly and I was seen on time. Surgery took place the same week as my appointment and everything went well. Thank you.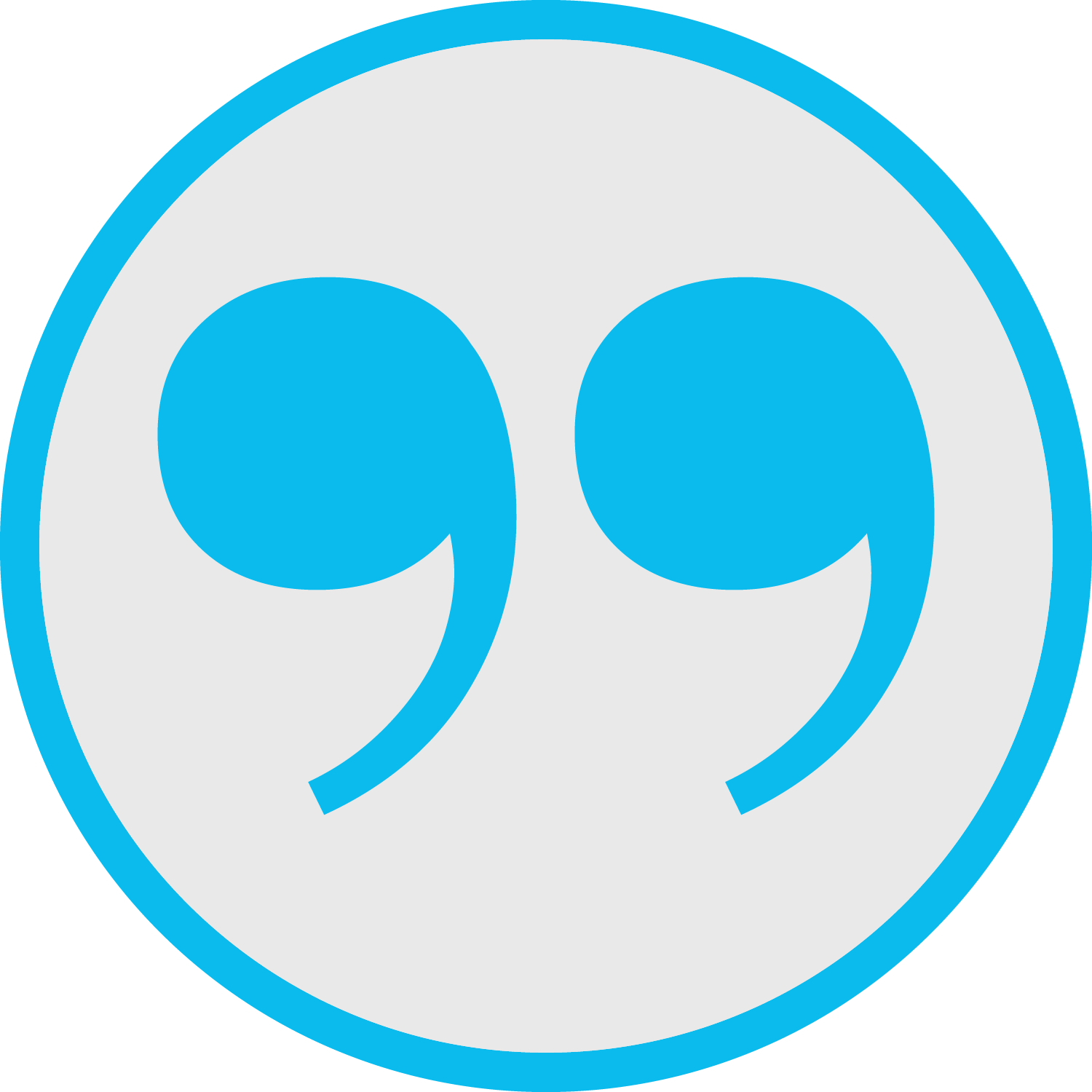 Dr. Westervelt is a truly remarkable and talented surgeon! Amazing bedside manner, uses innovative techniques and technology leading to faster recovery and clearly cares about the patients he serves. I couldn't be happier that I chose him to repair my inguinal hernia. My recovery was fast with minimal pain and the one small incision in my belly button will leave no scar! I cannot recommend him more, he is the best!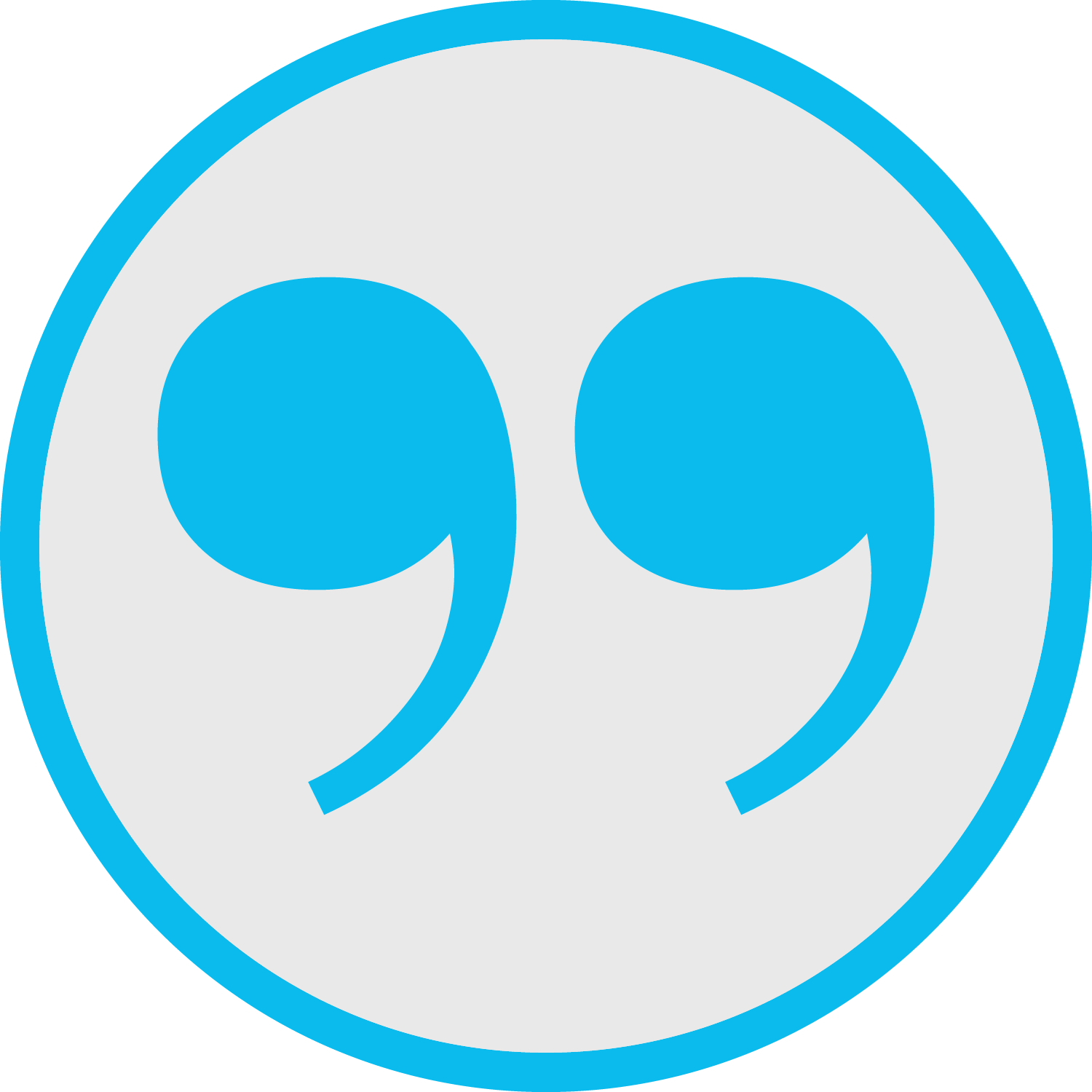 This Doctor is absolutely amazing. Not only is he kind caring and compassionate but he truly cares about his patients My husband had been in extreme pain from a botched hernia operation for 6 years unable to get anyone to listen to or believe him Dr Westervelt not only listened, he reassured us that he could and would help us He operated a week ago and now my husband can once again have a normal life I don't know what we would have done without him He keeps the "care" in healthcare AWESOME DR!
Procedure performed by James Westervelt, MD at Bayfront Medical Center in St. Petersburg, FL.
Published by eespublisher
Please feel free to contact us by filling out the form found on this page
601 7th St. S Suite 495
St. Petersburg, Fl  33701
P: (727) 289-5932
F: (727) 289-5980
Email: info@stpsurgical.com
Mon: 9am – 5pm
Tue: 9am – 5pm
Wed: 9am – 5pm
Thu: 9am – 5pm
Fri: 9am – 12pm
601 7th St. S Suite 495
St. Petersburg, Fl  33701
P: (727) 289-5932
F: (727) 289-5980
Email: info@stpsurgical.com
Mon: 9am – 5pm
Tue: 9am – 5pm
Wed: 9am – 5pm
Thu: 9am – 5pm
Fri: 9am – 12pm